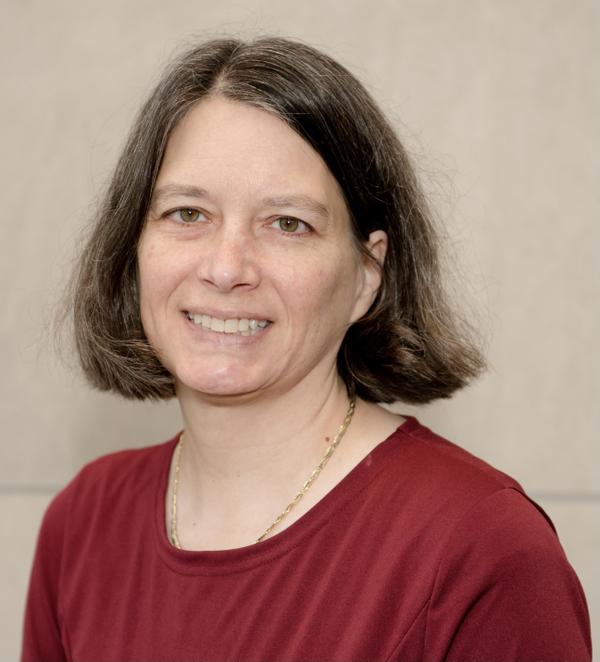 Who is Linley? Author of Don't Be Afraid to Do What You Really Want to Do--Reach All Your Life Dreams. Through a business career, a masters degree in music, and raising six children in four countries, Linley discovered strategies to reach her dreams. She shares ten in this free gift.
Her book expands on these ideas and shares encouragement and examples to further help you reach your dreams.
10 tips to help you reach your dreams, like
How to keep going when the going gets tough.
Surprise yourself about what is possible.
Give yourself permission to follow your dreams.
Release the fear.
Don't lose yourself in motherhood; you'll be a better mother!
Sign up to download your gift!
Follow Linley and Linfluence on Instagram and LinkedIn: